All of our customers are encouraged to choose the mortgage lenders who are most suitable for their wants, needs, and specific situation. There are many lenders out there with various offerings and benefits, but its really the customer service and getting to the closing table on time that matters. We have been working with these lenders below for years and believe their experience and extensive knowledge they pair with impeccable customer service provide satisfactory results for the customers at all times.

Kole McClain - Primary Residential Mortgage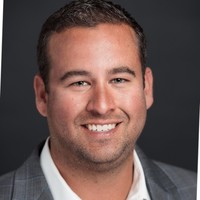 Phone - 317-502-3667
Email - kmcclain@primeres.com
Kole and his team at Primary Residential have been doing mortgages together in the local Indianapolis market for decades. His level of knowledge and expertise in the field is second to none. All of their team is local underneath the same roof making the process easy and communication a breeze. If you want a great rate, great communication, and a quick closing, make sure to give Kole and his team a call today!
Chuck Bricker - Caliber Home Loans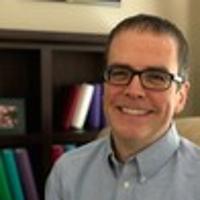 Phone - 317-201-9817
Email - chuck.bricker@caliberhomeloans.com
Born and raised in the Hoosier state and currently reside in Indianapolis, Indiana. I graduated from Ball State University with a Bachelor's degree in business. I have been in the residential home loan industry for more than 25 years and have helped more than 3,000 families purchase or refinance their home. Over the years, I received many awards and been recognized for sales and leadership.

Jake Frecker - Integrity Mortgage Group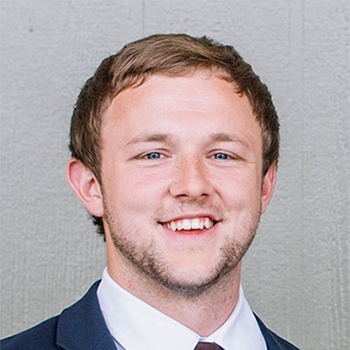 Phone - 317-902-7422
Email - jfrecker@integritymtgs.com
Let's sit down and talk about your mortgage needs. There are so many options available! Whether you're looking to purchase your first home, upgrade to a larger home, refinance your existing mortgage or take advantage of the equity you've built, we have a mortgage lending solution for you. We offer competitive rates on a wide variety of options – including fixed-rate and adjustable-rate mortgages, as well as VA Loans.
Greg Timmons - Hometrust Mortgage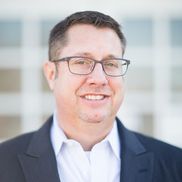 Phone - 317-852-1997
Email - gtimmons@hometrust-mortgage.com
Deciding to purchase a home or refinance a mortgage is an important step. You can count on us to help you locate the loan program that's the best fit for you. Our team of professionals is ready to help you with this major financial decision. For guidance in finding the best program for you, you can call 317-852-1997.