How do I get Preapproved?
Don't worry about your finances, choose the professionals who'll take care of them.
You're just starting your search to purchase a new house - this is an exciting time! Before you schedule your first home tour, getting prequalified for a mortgage is an important first step. You don't have to think about it on your own - we're here to help you.
Having years of experience on the market, we've learned how important a trustworthy mortgage lender is during your real estate journey. Put your faith in a leading lender awarded for the exquisite customer service and appreciated for the competitive offers. Choose the business that pair knowledge, individual approach, and integrity, taking care of the most satisfactory results for you.
Download our free guide on what you need to get ready for your mortgage preapproval and put your family in the best position to land your dream home. From getting personal and financial documents ready, to ways to get the best rate, we got you covered!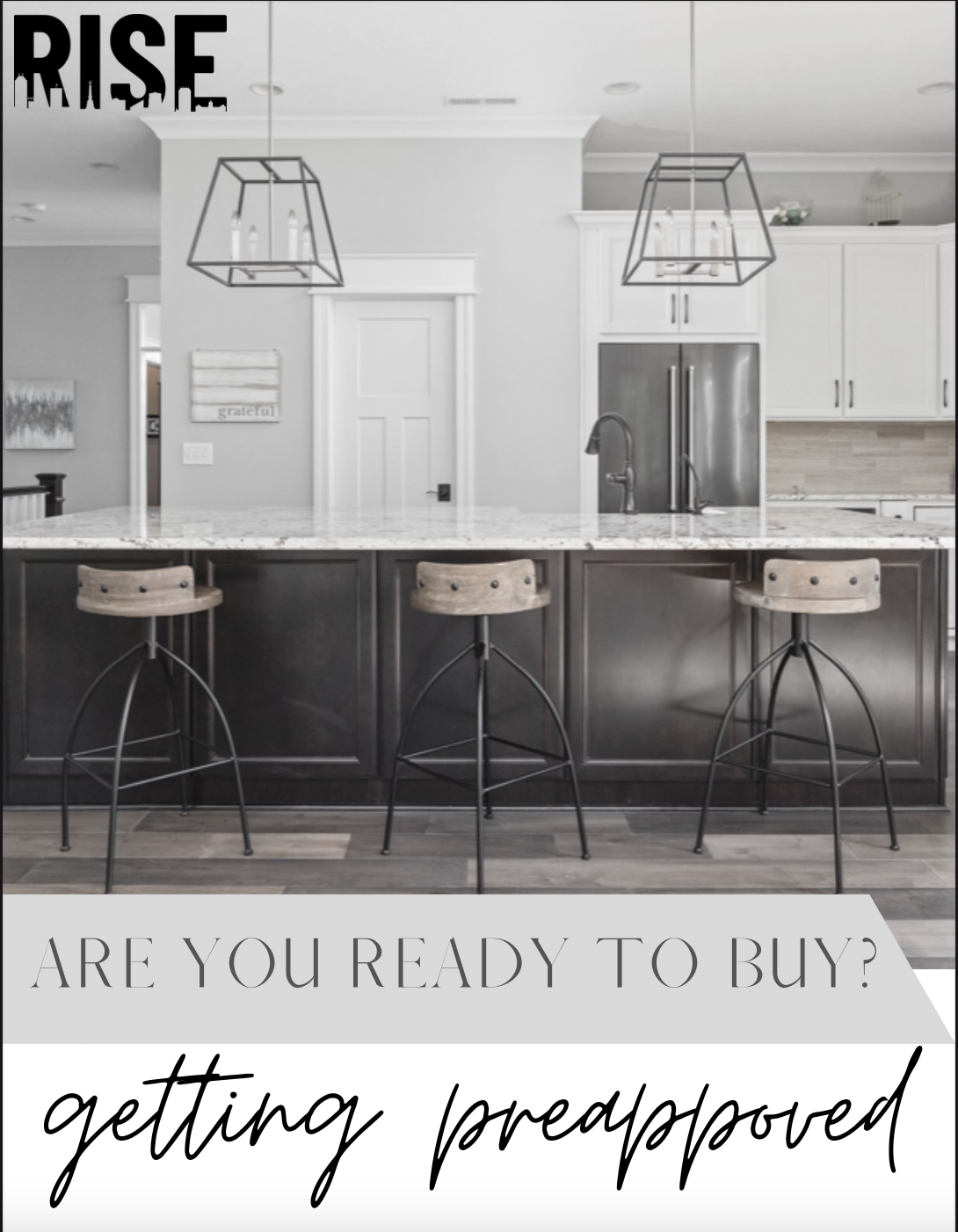 Applying for your first mortgage? Get in touch with us or check out our preferred lenders page. We'd be happy to walk you through the process and help you find the mortgage lender you can trust.